Tabatha isn't a superhero comic, Like much of what I've seen from Neil Gibson and his band, I don't believe there will ever be a time that a superhero story that comes from T Pub, which is probably for the best, as Neil seems to best craft stories about human nature and the horrific things that we do to each other.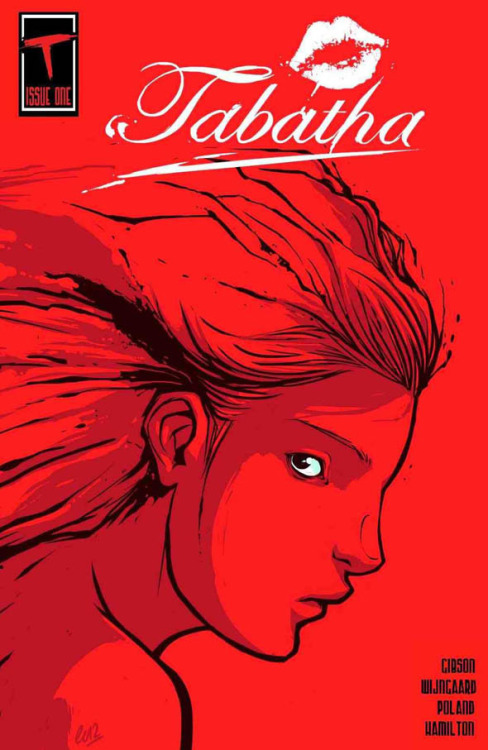 Tabatha tells the story of Luke, a young man in Los Angeles working as a mailman. The book shows him on his route with numerous interactions with a variety of interesting characters.  I should point out that this book has a little bit of foul language, so it's best to keep it out of the hands of the younger readers. Luke goes through his day until he stops at the home of a young lady upon whom he obviously has a crush.  They have a comical interaction, which is embarrassing for Luke but enjoyable for the reader.  During the story this is when a point is brought up again that apparently Luke's job is all a means to an end, but that detail is left to our imagination.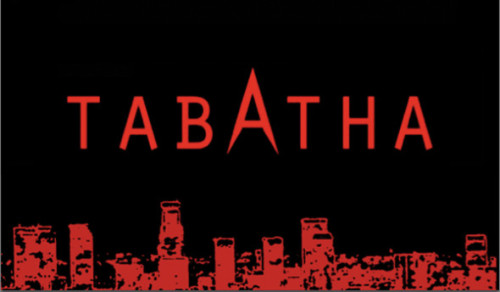 The coloring in this book actually is its weakest point. The coloring is very basic and not very eye catching. That being said the book is still visually enjoyable. Like most T Pub books I was waiting for the twist in the story that would turn this from a run-of-the-mill story into a great one.  It turns out that Luke isn't working on the side of the angels; in fact his job has been a front for him to case homes on his route for possible break and entry.  He does so with the aid of secondary characters.  There are some interesting interactions between characters but not enough so that you really care about them.
This is the first issue so there's a possibility there might be more fleshing out in later books.  Not to give too much away but the characters break into the wrong house, with dire consequences.  Unfortunately the ending of the story seems rushed and was very unsatisfying to me.  If this is a one-shot comic then it is a shame that more time wasn't given to pacing. If it's a series then it's a brilliant concept that I hope pays off.  As a standalone issue I believe while flawed Tabatha is worth a look. I wouldn't put it at the top of my buy pile but it would still be in it.  If it's the start of an ongoing series then it might be worth investing in just to see where Neil Gibson takes us next.