Will Eisner kept me reading comic books.
Okay, it's not quite that simple. But if it wasn't for Eisner's strong influence, I might have stopped reading comics when I was a teenager. During those formative years, I moved to adult concerns like girls and music (I never got too excited about cars) but comics never left my life because of the thoughts of Will Eisner.
See, though Eisner wasn't working in mainstream comics, his most important protégé was. Frank Miller embraced the lessons Eisner taught about scene composition, character building and strong female characters and merged all of that together into a heady concoction of crime noir, two-fisted romance and some brilliant storytelling in a transformative run on Daredevil.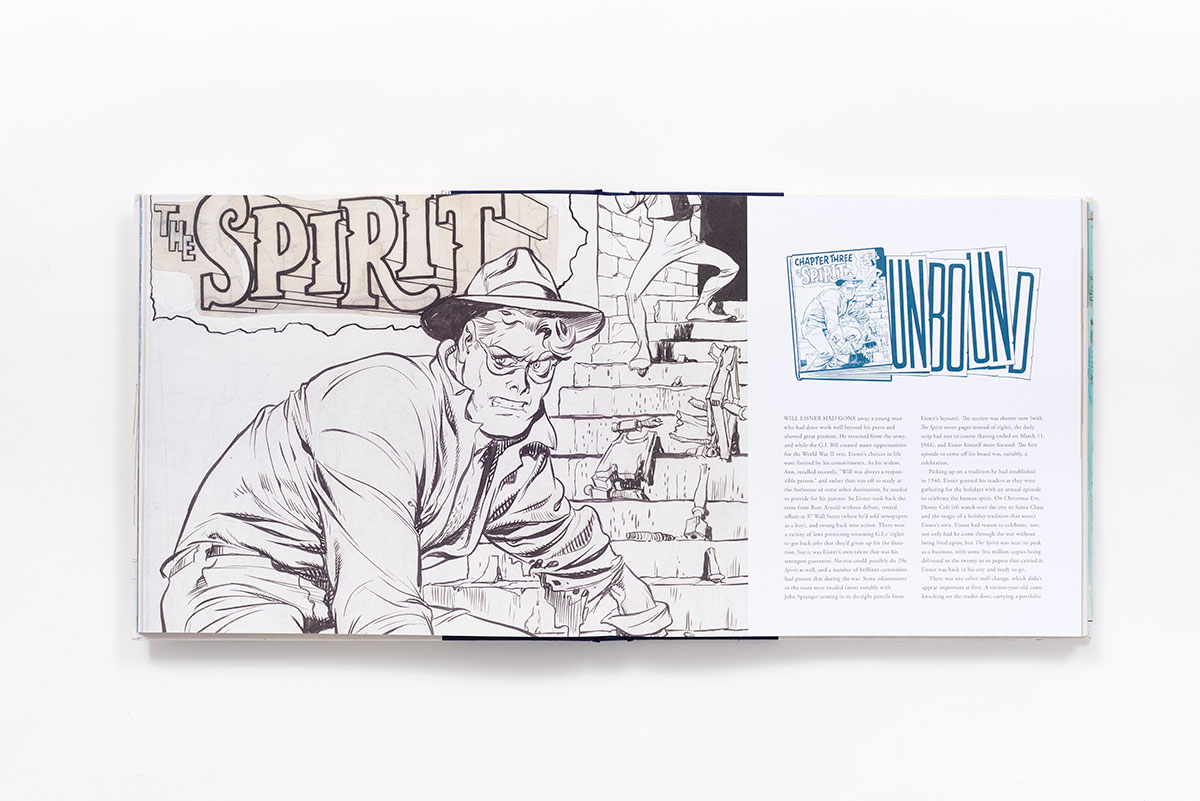 Say what you will about Miller and his subsequent career – and there is probably a full book to be written about the good and bad of Frank Miller's controversial body of work – his Daredevil changed comics forever. In a time when the medium was mainly moribund, in which unique visions were marginalized, Miller brought vitality to every page he drew. He demonstrated a relentless intelligence that explored many of the ideas Eisner brought to the artform (one great issue of Daredevil directly quotes, in storytelling and theme, the transcendent Spirit story "Life Below"), presenting transcendent comic art for a new generation.
I loved Miller's Daredevil. It rocked my world. I bored my teen friends with my endless mumbling about it – and even lost a girlfriend who felt I was too obsessed about comics to spend quality time with her.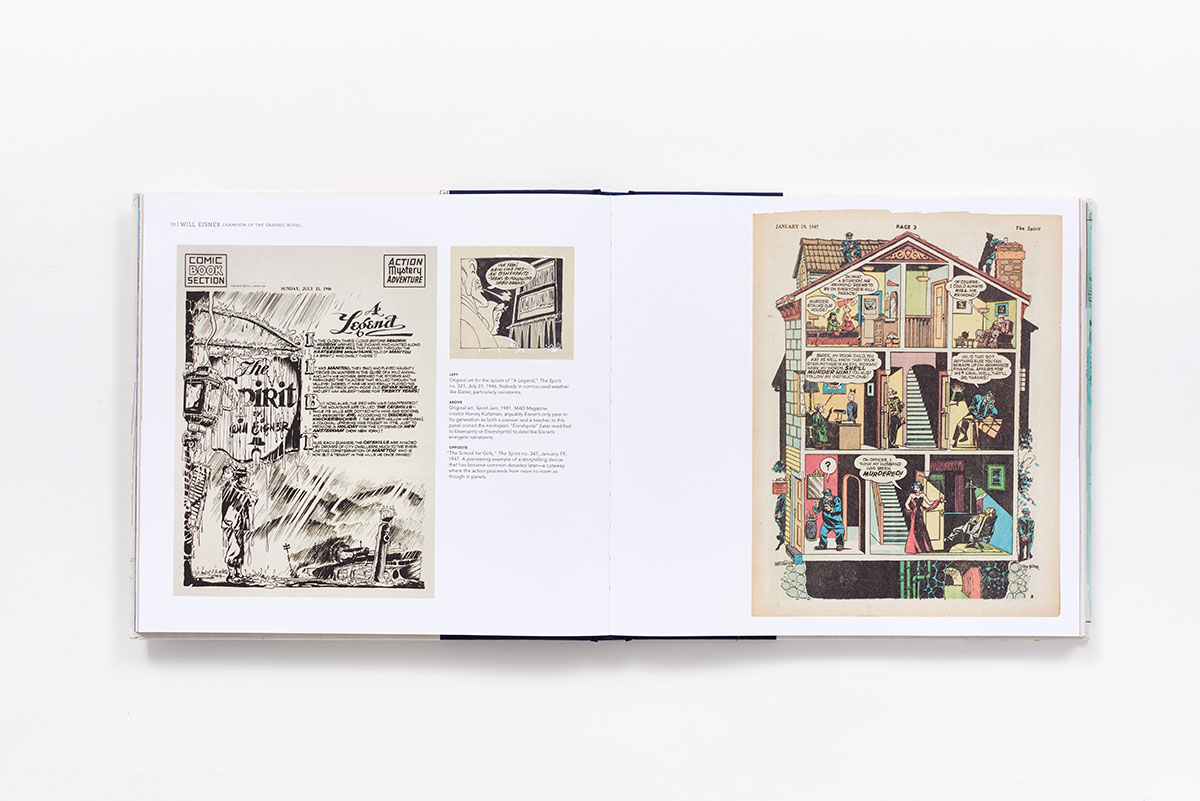 During that time my family lived in Reno and we would sometimes take long weekend vacations in Sacramento (I can't remember why dad liked Sacramento over San Francisco but that's the kind of quirk that defined my dad). Each time we went to the California capital, we hit the old K Street Mall. And on the K Street Mall there sat a Comics and Comix store.
For teen me, this was comics nirvana. In that era there was kind of a "secret" world of comics that were sold only in comic shops. In Reno I would pick up my comics at Seven-11 and AM/PM stores because the only comic shop was on the other side of town. In Sacramento, thus, I had access to a whole world of great material I could only order by mail.
On one trip I chose to spend $2 I had from working at a local Burger King on a copy of Spirit #29. That issue contained one of Eisner's occasional lectures on the art of creating comics. And as part of that lecture Eisner delivered an eleven-page version of Hamlet's famous "To be or not to be" soliloquy.
Looking at the piece now, it's schmaltzy and overacted, but at the time the story was mindblowing for me. While Frank Miller was playing with ninjas and super-heroes, his master Will Eisner was playing with William Shakespeare, who I was reading in honors English. The lesson was clear: if a credible comic story could quote Shakespeare, comics truly are an artform.
I'd like to think that story would have made Will Eisner laugh with joy.
Will Eisner: Champion of the Graphic Novel celebrates the life of the master cartoonist. Writer Paul Levitz, a longtime industry professional whose work encompassed many of Eisner's lessons, delivers an outstanding biography that also contains dozens of pieces of rare artwork.
Levitz's book is encyclopedic and empathetic, delivering a detailed biography which includes art that spans everything from high school newspaper drawings through original art from Eisner's final works. This gorgeous coffee table book is a treasure trove of published art, sketches and original pages. That collection of material includes rough drafts of pages from works such as the epochal A Contract with God, unpublished pages from his late-period graphic novels, even pages from never-published Spirit strips from the 1940s.
While much of the focus of Champion of the Graphic Novel focuses on his groundworking work on graphic novels and comics, Levitz also fills in the gaps in other areas of Eisner's career. During the 1950s and '60s, Eisner focused on the concept of comics as an educational mechanism. He created thousands of pages of comics that demonstrated automotive repair for the U.S. Army. Levitz provides a fascinating view into that era, with some delightful posters and comic pages from the master cartoonist.
I smiled broadly when I saw a page of original artwork from the "Hamlet" piece and read about how much Eisner treasured his work on that project. I also smiled at seeing so many pages of brilliant original artwork and learning more about this artist whose work I love so much. I'm a champion of Champion of the Graphic Novel.