Bryan Stroud for Comics Bulletin: How did you become interested in art?
Angelo Torres: Growing up in the 30s with the great Sunday funnies being drawn at that time and with so many great comic book titles  filling every newsstand, I began  copying the characters and attempting to create my own. My school notebooks were full of drawings which didn't help my grades and by the time I got to high school all I wanted to do was draw a newspaper syndicated strip.
CB: What was your training?
TORRES: I attended the School of Industrial Art, a vocational high school in New York City where I got my first formal art training. Graduating in 1951, I went into the Army for the next two years after which I used the GI Bill to study at the Cartoonists and Illustrators School (now the School of Visual Arts).
CB: You have a very realistic style. What led you to comics?
TORRES: My dream had always been to do another "Terry and the Pirates" or "Steve Canyon."  I loved Milton Caniff's work and tried to emulate it.
I was also a huge fan of Alex Raymond and Hal Foster, so even though I loved almost every strip appearing then, I wanted more than anything to draw in a realistic style. Attending classes at C&I I  found that my fellow cartooning students had no interest in doing a syndicated strip but dreamed instead of breaking into the comic book  business, with EC Comics as their main target. I found myself going in the same direction.
CB: You've done nearly every genre, from crime to Adventure, War to Western, Science Fiction and even a little romance. Where did you feel most comfortable?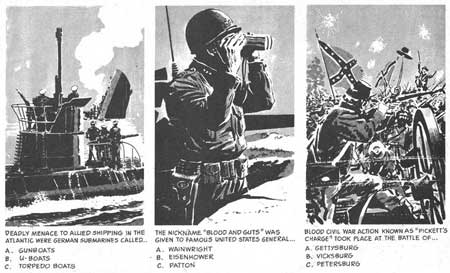 TORRES: I have always felt most comfortable and gratified doing historical work. My work on Prehistoric World and World War II for Classics Illustrated, the war stories for Warren and the Civil War book for Marvel are still some of my most satisfying work.
CB: Tell me about the Fleagle Gang.
TORRES: Ah, the Fleagles. A couple of us from the art school, led by Nick Meglin (who in later years would become an editor of MAD Magazine) had become regular visitors to the EC offices in lower Manhattan. Always welcome by Bill Gaines and to some extent Al Feldstein and Harvey Kurtzman, we also got to know some of the artists. Al Williamson became a close friend and on one of his trips to EC to deliver work, Nick, George Woodbridge, yours truly and Roy Krenkel tagged along with him. As we entered the office, somebody, they say it was Harvey, called out "Here comes the Fleagle gang" or words to that effect. It stuck, the fans got hold of it and the rest is history.
CB: Most of your stories in the comics were 4 to 5 pages. Was that your sweet spot or just what was assigned?
TORRES: I did whatever was assigned to me. If it was a subject I liked I didn't care about the number of pages.
CB: Did you have an editor you particularly enjoyed working with?
TORRES: Archie Goodwin at Warren stands out and of course, the guys at MAD, Al Feldstein, Nick Meglin and John Ficarra, my editors for so many years.
CB: You were at it before the Comics Code. How do you feel that affected your work?
TORRES: It never affected my work except for the one story I did for EC, "An Eye For an Eye". It kept being rejected and Gaines was forced to shelve it.
CB: You've done work for many, many publishers: EC, Archie, Warren, Prize, Marvel, Charlton, Classics Illustrated, Sick, Harvey, DC and even Bongo. Any preferences?
TORRES: How can I choose? They all hired me and liked my work. But if I had to, it would have to be EC. There was no one like William Gaines.
CB: You've done very little superhero work except for special projects like the Supergirl promotional comic from Honda and the "Celebrate the Century" super heroes stamp album. Is it your preference to do other styles besides superheroes?
TORRES: Ironically enough, one of the first characters I ever attempted to draw was Superman. My comic book collection growing up was comprised mostly of all those superheroes of the late 30s and 40s but for some reason, my drawing interests were elsewhere.
CB: You also did an "Epic Battles of the Civil War" project for the Historical Souvenir Co. How did that come about?
TORRES: The Civil War project began with a phone call from Marvel. After learning that the other sections would be done by George Woodbridge, Gray Morrow and Richard Rockwell, I decided I had to do it. I have never regretted it and think of it as one of my better efforts.
CB: I see you had some work in the first issue of Witzend. Did you work directly with Woody?
TORRES: I can't remember what work of mine appeared in the first issue of Witzend and I never worked with Woody on anything.
CB: You seemed to find your home with MAD. Was your work at SICK a precursor?
TORRES: Absolutely, as was my earlier work with Bob Powell. It was great fun being in at the inception of Sick and working with Joe Simon.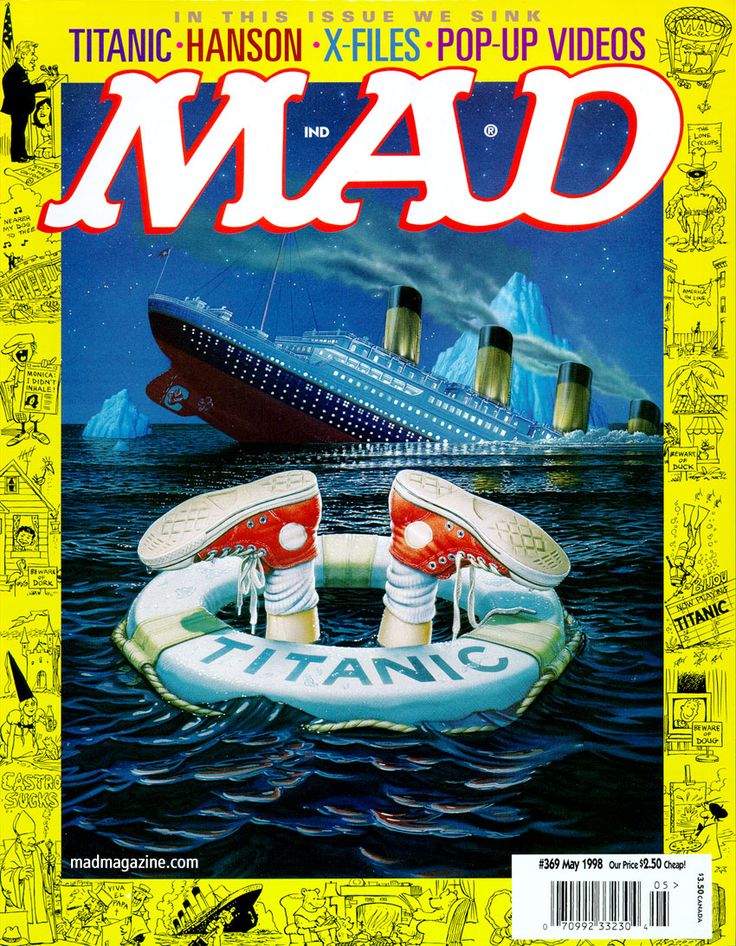 CB: Do you prefer penciling or inking?
TORRES: I have always preferred penciling and inking my own work and have always done so with very few exceptions.
CB: Are you still doing work?
TORRES: No big projects any more but, yes, I still do a piece here and there.
CB: Do you do commissions?
TORRES: Only those I feel comfortable doing and that look like fun to do.
CB: Do you think Gray Morrow did you justice in the El Diablo story?
TORRES: Gray Morrow was a dear friend and I loved his work.
CB: What else can you tell me about that story?  I believe Gil Kane, All Williamson and Dick Giordano and Phil Sueling were also characterized?
TORRES: I know little about the story but it was always fun to throw your friends into a job. We all did it at one time or another.
Summary
Article Name
Classic Interview: Angelo Torres -
Description
A brief interview with Angelo Torres conducted by Bryan Stroud.
Author