This week, it's all about Spider-Man. So prepare to respect the hyphen as we look at the books we're looking forward to most this Wednesday.
Spider-Man Life Story #1 (Marvel)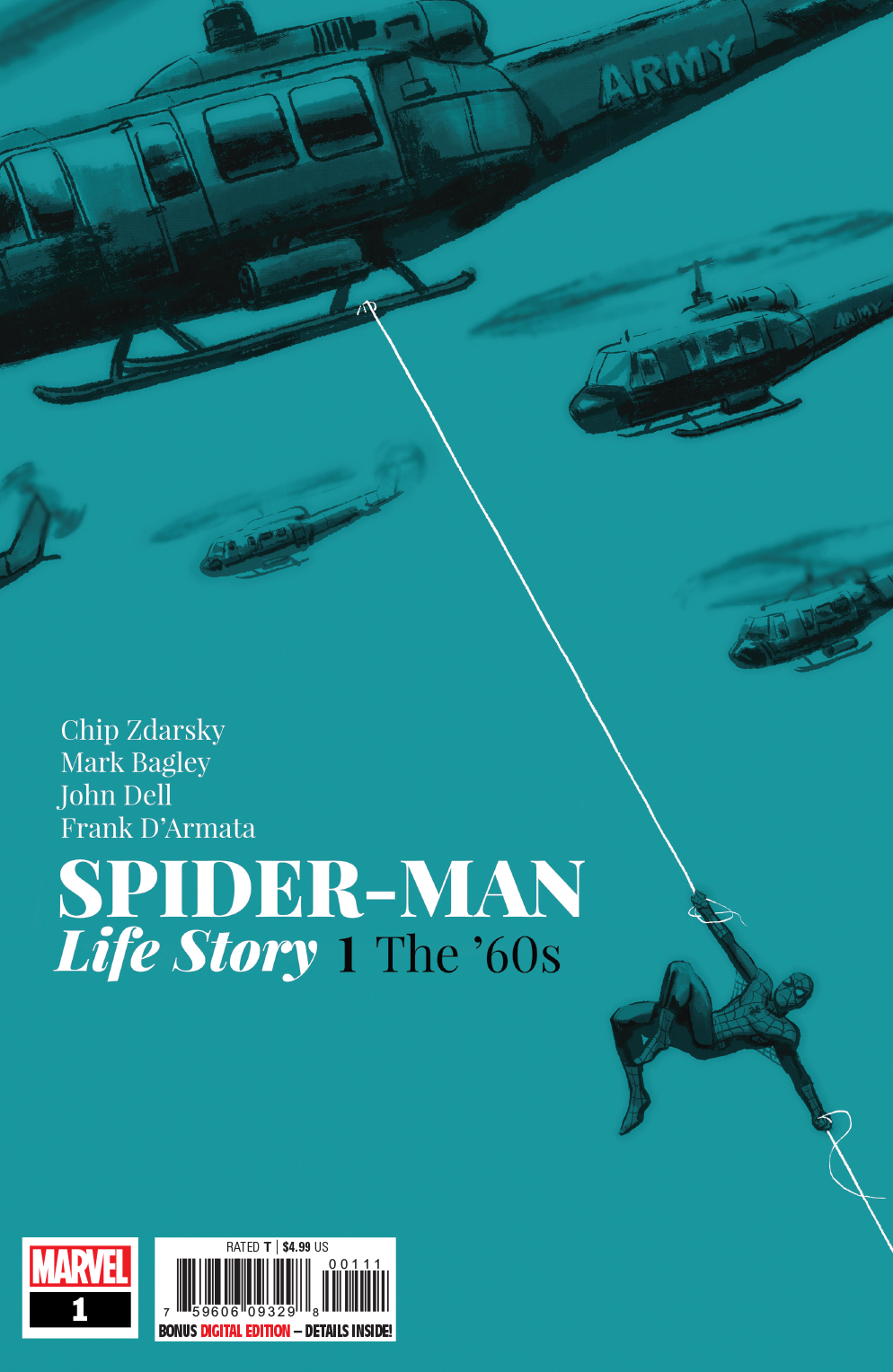 I haven't kept up with Spider-Man since Spider-verse, which I enjoyed, but lost interest in the web-slinger's stories shortly after that. I've heard from a few friends that Chip Zdarsky's Spectacular Spider-man was fun and a good read (Editor's Note: It is), but I have yet to read it (Editor's Note: You should). Once I heard Zdarsky was teaming up with veteran Spidey artist Mark Bagley and doing a re-telling of Spider-man throughout the years I knew it was something I must read.
I second this. Easily the #1 pull for me this week.
Marvel's Spider-Man: City at War #1 (Marvel)
Honestly, I'm expecting this to suck. Video game tie-ins tend to have that expectation. However, thanks to the Injustice comics, there is a glimmer of hope that this will be really good. And regardless, this is just another opportunity to become entrenched in the world of Marvel's Spider-man all over again. Hopefully Dennis Hopeless and Michele Bandini don't let us down.
Archie #703 (Archie Comics)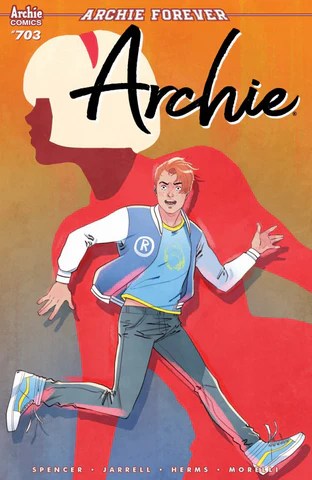 "Archie and Sabrina sitting in a tree. K-I-S-S-I-N-G!" The latest in the modern update of Archie has had its fair share of twists and turns after only a few issues, the biggest of which is the romance between the publisher's two biggest characters. Oh yeah, Nick Spencer also writes Spider-Man, so they're your connection.