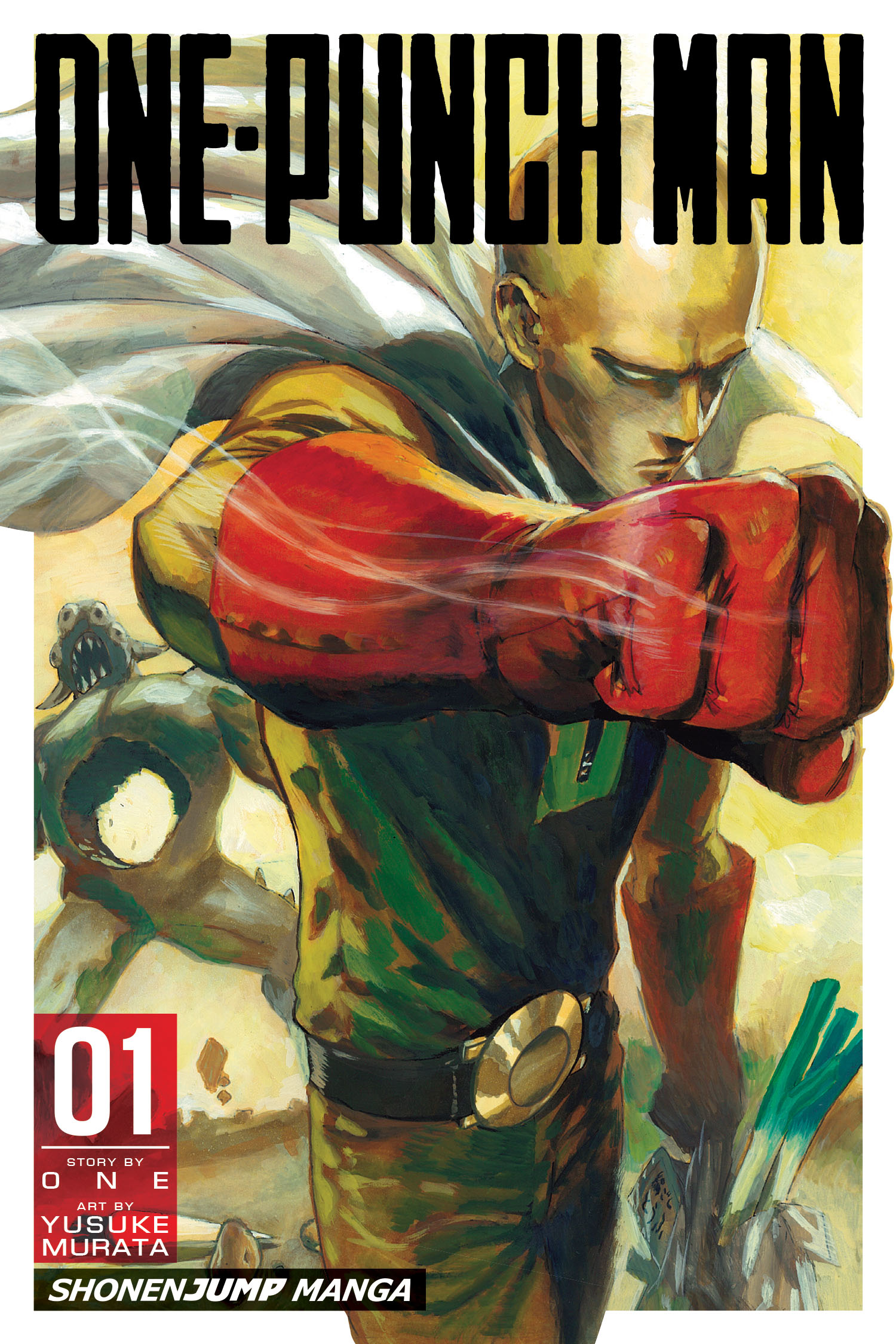 Springing from unconventional roots, One-Punch Man (Wanpanman) shows that the manga industry still has what it takes to keep up with the versatility and innovation brought on by the digital media age. Originally conceived as a webcomic in 2009 by the mysterious author One, One-Punch Man gained viral popularity on the web before, in 2012, mangaka Yusuke Murata of Eyeshield 21 fame partnered with One and brought the comic to a broader digital distribution on the Young Jump Web Comics site. The series earned a nomination for the 2014 Manga Taisho award and is now brought to us in English under Viz's Shounen Jump label. John Werry, whose previous manga credits include Neon Genesis Evangelion, Ouran High School Host Club, and Magi, brings his expertise to the translation team.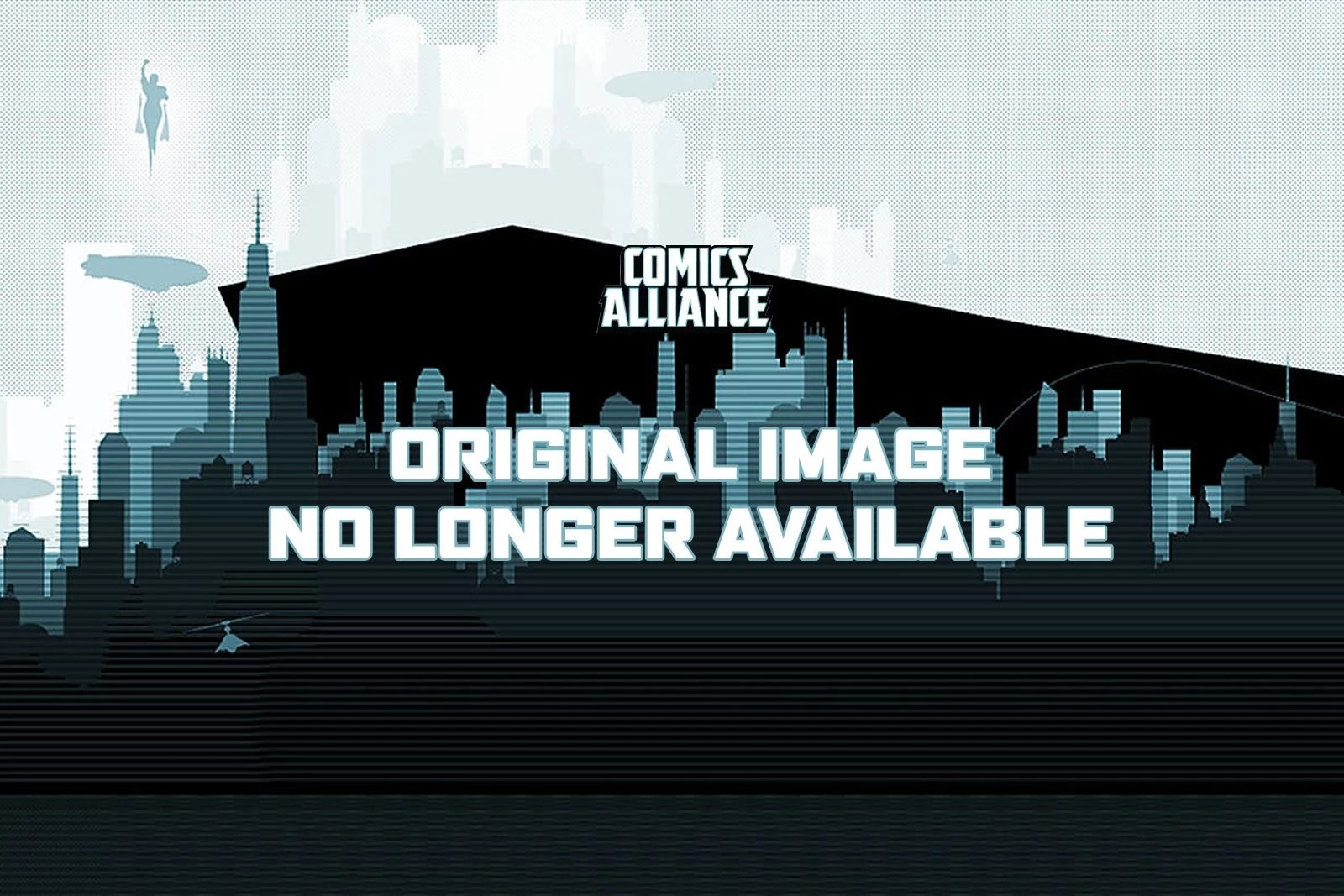 In a world beset by ever-increasing monster attacks, One-Punch Man follows the life of one of the strongest, and most dissatisfied, heroes in the world, a man named Saitama. Three years ago, the unemployed and out of luck Saitama was an unwitting bystander to an attack by a vicious crab monster. Having no other prospects in life or will to live, he was seized by the sudden desire to fight evil in the name of justice. Yet three years of intensive training have yielded an unexpectedly disappointing result: no monster Saitama faces can stand up to the might of his punch.
With its tongue-in-cheek approach to traditional superhero tropes, One-Punch Man presents a delightful take on the monster of the week genre. Murata pays homage to One's original sketchy, MS-paint style with the simplified drawing style used to depict Saitama throughout the series. It lends itself well to the manga's story and Saitama's own self-proclaimed growing apathy towards the world of heroics. Though the physical copy of One-Punch Man represents the third adaptation of the work, with panels having to be reworked from its digital distribution on the Jump Web Comics site, Murata's expertise is not lost in the panel pacing, making the action sequences seem to fly off the page. John Werry's talented translation lends itself well to the tone of the manga, keeping the punch in the blunt, straightforward humor of One's work.
A growing craze in Japan, with an anime adaptation coming in October, the English adaptation of One-Punch Man comes at the perfect time to catch on with the craze. This manga presents yet another easy entry point for anyone looking to weedle Marvel and DC fanatics into the world of manga, though this time with a slightly more mature bent to the story it tells. Yet whether you're new to manga or a long time reader, One delivers a knockout blow with this volume.