For the first time in a good long while, the X-Men are at the forefront of the comic community's consciousness – and for good reasons too! Jonathan Hickman's much anticipated run has begun, but that's not all that Wednesday had to offer readers.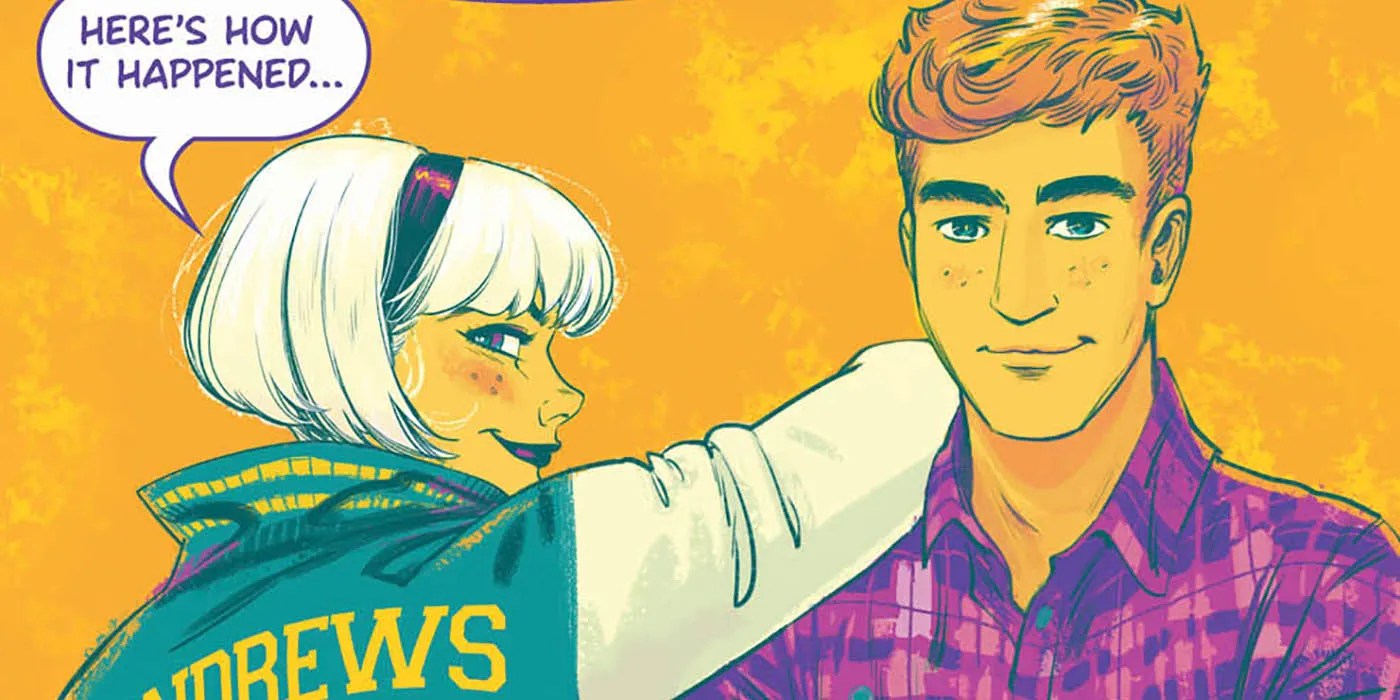 Archie #706 (Archie Comics)
(w) Nick Spencer, Mariko Tamaki (a) Jenn St-Onge (c) Matt Herms 
The second chapter of "Archie and Sabrina" takes a step back to recount how this quaint world's secret power couple came to be. While the outcome is predictable, the journey that Spencer and Tamaki take readers on – interweaving Archie and Sabrina's mundane summer experiences – is enjoyable enough to be engaging. The art from Jenn St-Onge and Matt Herms is a nice blend of the classic Archie house style with the modern look that the series has embraced since the 2015 relaunch. However, the book does feel a bit like it's spinning its wheels by visiting the past rather than exploring the present.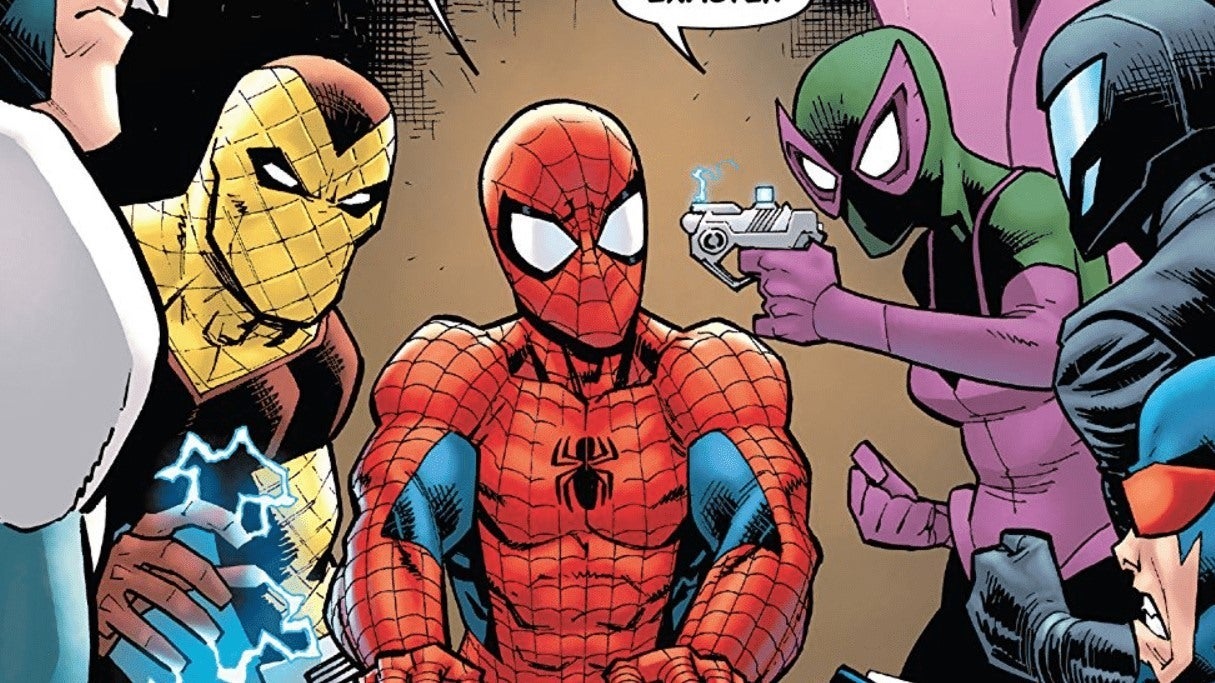 Amazing Spider-Man #26 (Marvel Comics)
(w) Nick Spencer (a) Kev Walker (c) Laura Martin
Boomerang is a dick. Under the writing of Nick Spencer, he's become a loveable dick. But he's still a dick, and as a result he's made his fair share of enemies, such as the new Sinister Six. Amazing Spider-Man #26 is not the greatest comic ever produced, but it is a finely constructed, very enjoyable book. The character interactions are wonderful, with chemistry developed between even the most unlikely pairings. Kev Walker's artwork is lively and energetic, adding authenticity to the interactions found in Spencer's script. In the end, Amazing Spider-Man continues to be a reliable title that almost anyone can pick up and have a good time with.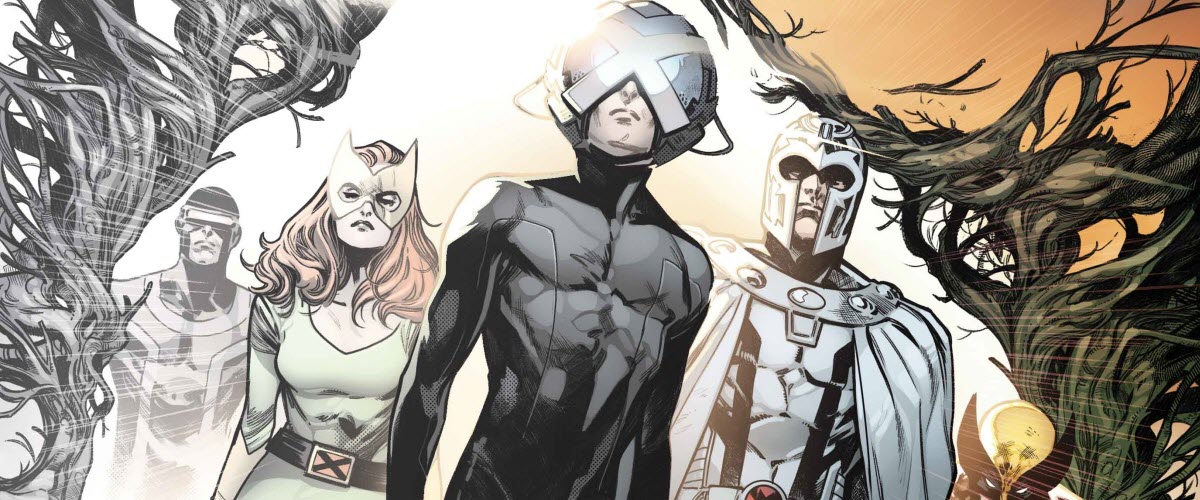 House of X #1 (Marvel Comics)
(w) Jonathan Hickman (a) Pepe Larraz (c) Marte Gracia
To say the X-Men have fallen from grace is a bit of an understatement. Since Grant Morrison's New X-Men, Marvel's mutants have been on a slow, steady decline that totally wasn't exacerbated by the Disney/Marvel and 20th Century Fox feud in the late 2000s. Now, another writer known for big concepts is taking the reins, and in one issue has breathed new life into the property. On its own, HoX is a captivating but often confusing read akin to the first piece of a jigsaw puzzle. How it all fits together – especially when read with Powers of X – is yet to be seen, but in the meantime there are great little character moments that provide short-term satisfaction. In particular, Magneto and Cyclops stand out, as well as a cameo from Marvel's first family. And if nothing else, the art from Pepe Larraz and Marte Gracia is fantastic from start to finish.
The Flash #75 (DC Comics)
(w) Joshua Williamson (a) Howard Porter
The concluding chapter of "Year One" sticks the landing. One of the few DC books with its original writer from the "Rebirth" relaunch, Joshua Williamson's The Flash has been the definitive Barry Allen run. Throughout the series, Williamson and a cavalcade of artists have defined Barry's character, unlike past creative teams who essentially gave him Wally's personality. With "Year One," Williamson provides the character with the moral and character foundation that has been present throughout the series, while also planting the seeds for a return of a greatly missed Flash Family. Howard Porter's artwork is phenomenal, as he and Williamson successfully turn the dopey-ass Turtle into a legitimate threat. Now, for the love of all that is holy, can DC please put the Flash back in his iconic costume? Because seeing it here was truly a sight for sore eyes.