Marvel has announced their upcoming movies right into 2019 and I am nearly drooling in anticipation. And to think that the list below doesn't even include Marvel's Agents of SHIELD, Agent Carter, or what is sure to be five amazing Netflix series (not to mention the shows and movies from the Distinguished Competition)! The next few years are going to be superhero movie gold!
Here's a few of my thoughts on what Marvel has lined up:
The Civil War comic event was fantastic. Hero versus hero has been done many times, but in this mini-series it had gravitas. It wasn't just a mistake or a villain tricking them into fighting, it was Cap versus Iron Man fighting for their principles with a ton of superheroes behind each of them.
That being said, I don't know how much this movie can actually resemble the comic book story. Don't get me wrong, if it has the same creative team that Captain America Winter Soldier had this will easily be one of the best comic book movies of all time. But where the comics had hundreds of characters to work with even Marvel's unprecedented cinematic universe still has a comparatively tiny group to work with. Not to mention that Marvel doesn't have the movie rights to Spider-Man or the Fantastic Four, both of which played a significant role in Civil War.
In the end I think what we'll end up with is a movie that will mostly be similar to the comic in name and overall theme only but which will nonetheless be pure gold both entertainment-wise and at the box office. Downey and Evans have both mastered their roles so seeing them go head-to-head is going to be easily the movie event of the year.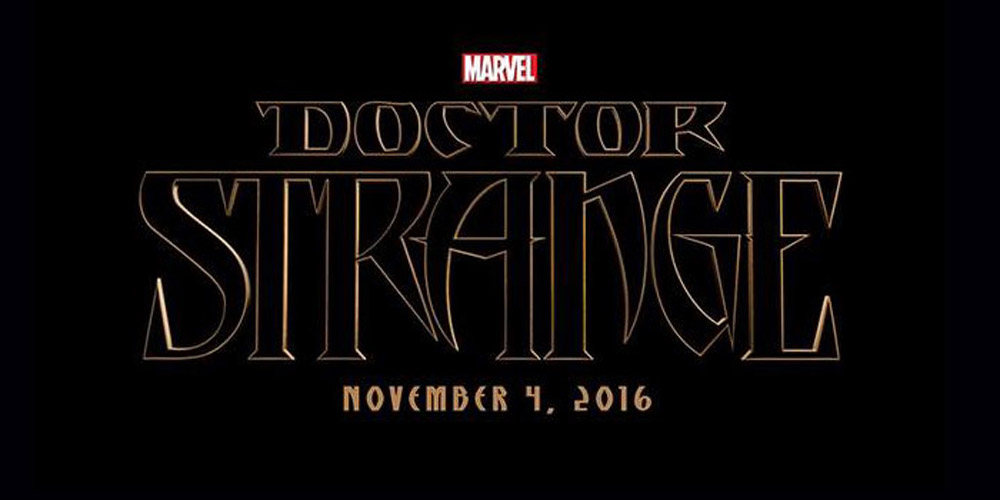 Marvel's Sorcerer Supreme is finally getting a cinematic introduction! But with not even an official lead cast yet there's not as much to say about Doctor Strange. Benedict Cumberbatch is in all the rumours and I think everyone agrees that he will be amazing if that's true. My hope is that they give this movie a significantly more serious edge than the Marvel movies to date have had. I've always enjoyed this character more in the comics when his presence was foreboding and when he only showed up under grave circumstances.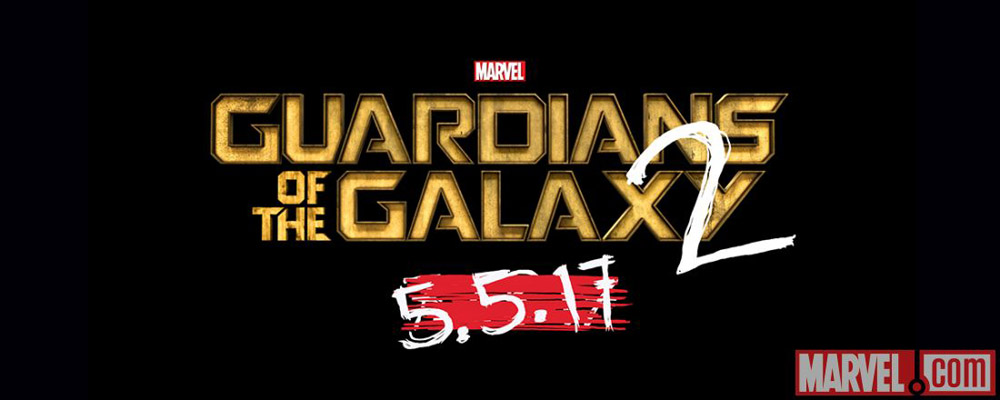 What even needs to be said about this? Literally everyone I know who watched Guardians of the Galaxy loved it. As long as the same people are in front of and behind the cameras as last time this will be an easy blockbuster. I expect more of the same worked around a new story and a strong build-up toward the following year's Infinity War movie. I have high expectations for this film.
I seem to be in the minority here, but I've been very disappointed with both of the Thor films so far. I freely admit that part of the reason for that is that I'm a huge fan of Thor in the comics and I still don't feel like they've captured him except for in The Avengers, rather than in his own films. I think one of the main problems is that they have him taking everything (including himself) not seriously enough. He laughs a lot and doesn't seem to have the regal sense to him that I had hoped for.
We'll see if that changes but I am expecting some change up in the creative team from Thor Dark World. I think there's a general feeling that TDW didn't live up to what it should have been so hopefully something is done to improve this film. Ragnarok is the name of the apocalypse of the gods in Norse mythology so needless to say I'm curious where they go with this one.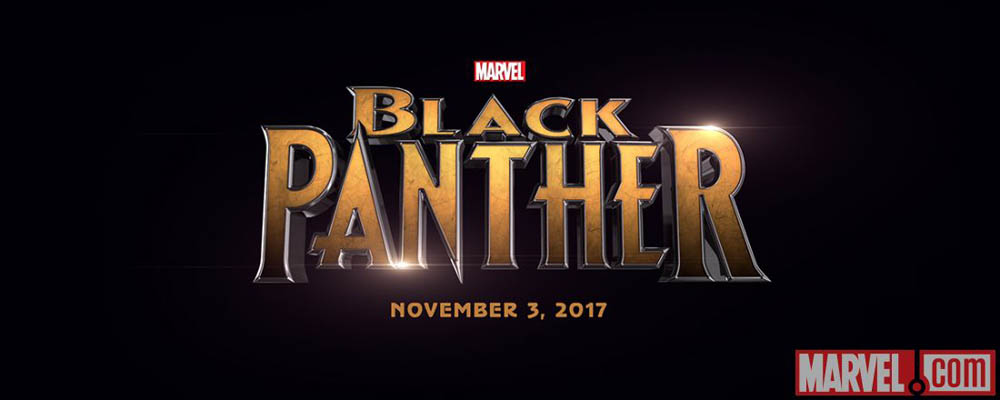 Black Panther is a brilliant scientist and tactician aside from being royalty and a fighter on par in skill with Captain America. This is the kind of character that I think requires an epic movie. And I don't mean that as in it has to be awesome. I mean it has to have a grandeur about it. This is about the king of an advanced african country. Marvel Studios has an amazing track record so I trust them but I think the only character at all comparable to this one that they've tried so far is Thor, and as I said I don't think they pulled him off that well. For this they should be aiming to evoke the sense of awe that the Lord of the Ring movies do (without the lengthy run time).
Chadwick Boseman certainly fits the look of the role but there's just too many unknowns to make a call on this one until we see the eventual trailers for it. As with everything else on the list right now I look forward to it based on the studio's previous movies more than anything.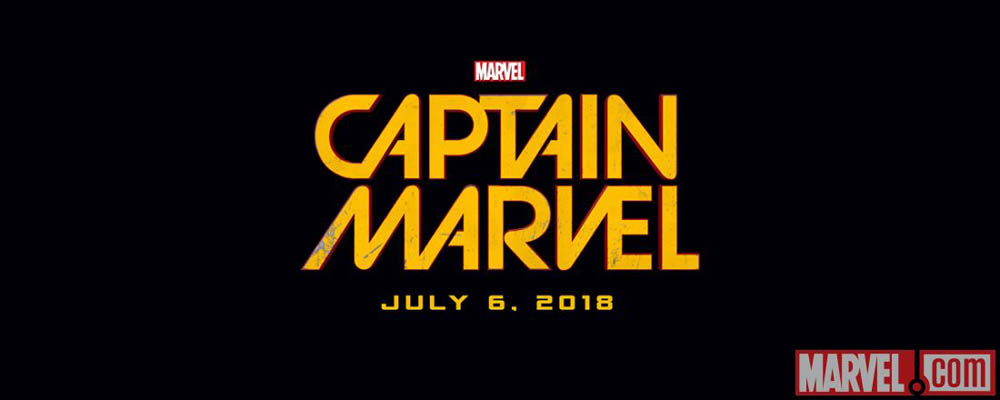 For those who may not know, Captain Marvel gets her powers as a result of aliens and is able to fly, has super strength and can absorb and redirect energy. In the comics she is one of the more powerful female Avengers.
Many fans have been calling for a Captain Marvel movie for quite some time and Marvel has announced that they're going to deliver. I had been hoping for a Black Widow movie for Marvel's first female centric outing personally. Black Widow's comics have consistently told better stories in my opinion, and Scarlet Johansen has already been doing a great job in the role.
Nonetheless this choice makes sense. They already have Black Widow fitting neatly in place in the Avengers movies and Captain Marvel with her more grand powers will fit better into the more large scale action that is being built toward in the Infinity War movies. This is another movie we won't be able to say much about until the trailers start rolling.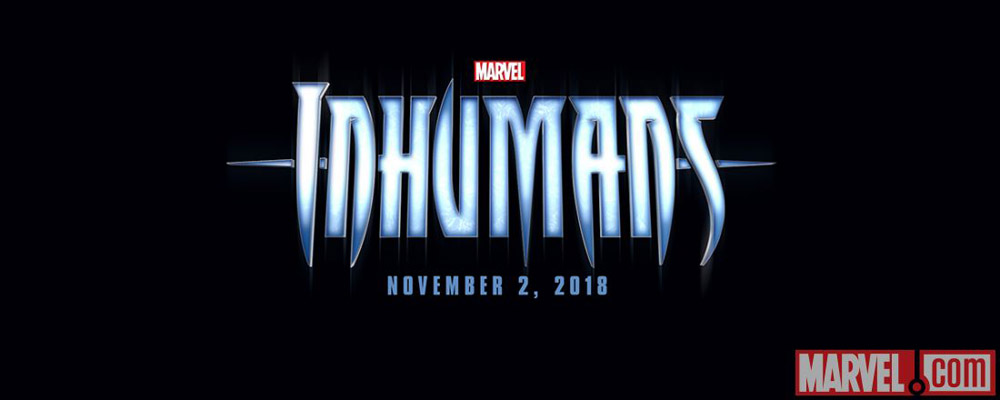 I gained my love of the Inhumans while reading the mini-series written by Paul Jenkins and drawn by Jae Lee. As a result I'm hoping this film has a very dark appearance and feel.
There is no simple way to explain the Inhumans. They are a people and culture that are basically human until they turn a certain age at which point their society subjects them to a mist that transforms them and can give them great power but also sets their role for life. The key characters are the royal family with king Black Bolt at the head. His greatest power is also his curse. His voice can shatter mountains, and so he must be ever silent.
This could be another fantastic movie but again I can't begin to guess how Marvel is going to approach it. Like Guardians of the Galaxy, if it's done right it could be fantastic but there are many ways that it could go very wrong.
One interesting possibility here is that Marvel could use the Inhumans and their mists as a way to introduce a much larger number of super-powered characters for the future, essentially using it as a replacement for mutants which, along with the X-Men, can only be used cinematically by Fox.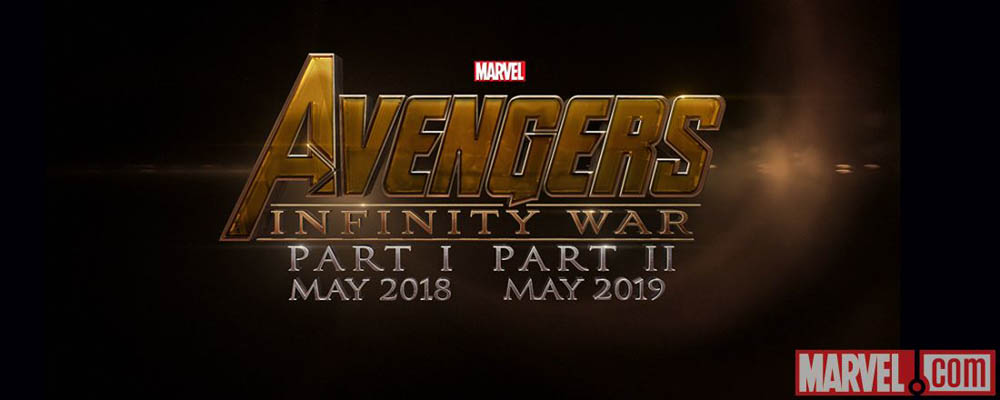 This is what it's all been building to and I am so excited at the announcement that they're making it into two movies! The "Infinity Gauntlet" mini-series was what got me to love comics and Thanos is undeniably one of the greatest comic book villains of all time. Never before has a story been built up and told over the course of so many movies, inching ever closer to the inevitable moment where Thanos wields all six of the Infinity Stones.
The comic was done brilliantly in so many ways and I can't wait to see exactly which all characters they pull together for the showdown with Thanos and how he is defeated. I have full confidence in Joss Whedon and probably nearly the whole roster of Marvel talent making these two movies into a cinematic event like nothing we've seen before.