Webcomic review: 'The Specialists' is a fun, retro romp
What a world we live in. I've wondered many, many times what it would be like if I could be allowed to bring my maternal grandfather back for a visit. He passed in 1967 and so much has changed since then. Among other things we now have microwaves, cell phones, computers, DVD's and…webcomics.
Those of us that grew up with twelve or fifteen or twenty or twenty-five cent comics, despite our huge imaginations and ability to suspend disbelier could hardly have expected that one day we could read modern versions of our beloved "floppies" on a computer screen, but we're there.
I was recently introduced to the best of both worlds, and all because a friend of mine was heavily involved in organizing Rocky Mountain Con in October. He got me a pass and I drove up and perused the offerings and was fortunate enough to stop by Shawn Gustafson's table. We had an enjoyable chat and he told me about The Specialists. It sounded like a nice, retro-styled story, which piqued my interest. He had three copies of the book/story and I picked up volume 1 to give it a whirl.
I loved it.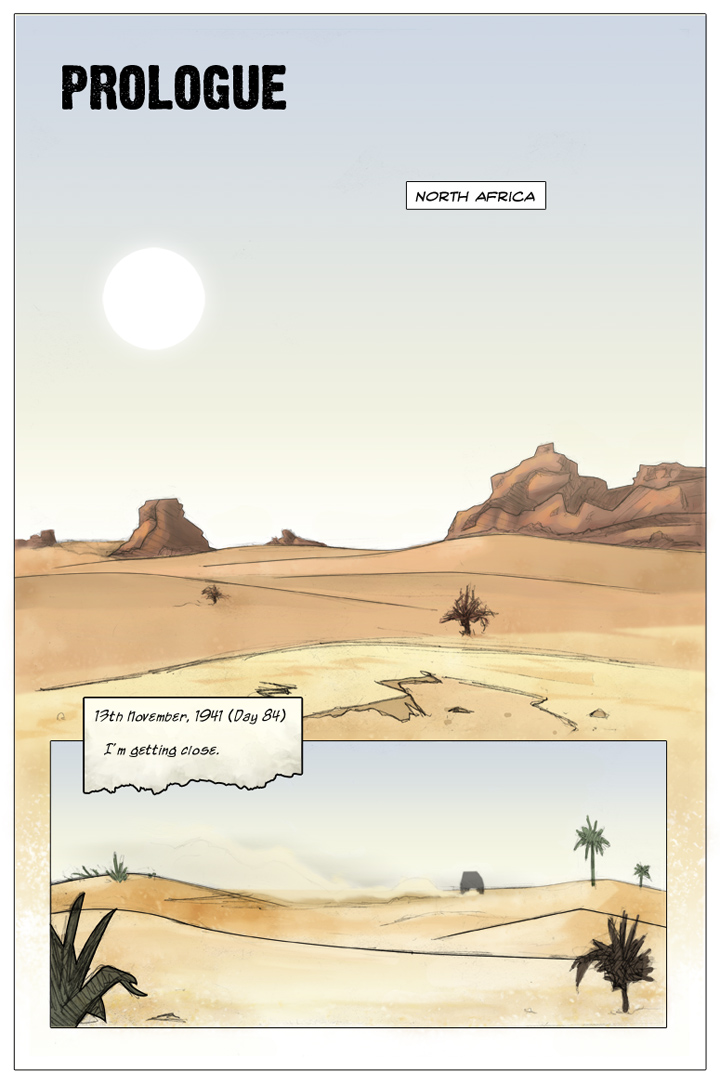 The story is set during World War II and has a wealth of basis in historical fact. The Third Reich really was trying to develop their own supermen to help crush their way to world domination. They had a fascination with twins, the supernatural, human experimentation and other not-so-nice pursuits. Within the story their experiments have generated super-powered threats to include a soldier who can run at blinding speed, a modern day witch, an indestructible soldier code-named Panzer, the Tank and others.
Enter the Specialists, a group of highly talented individuals being collected by the U.S. military in their own efforts to counter the Ubermenschen on the Nazi side, conquer the Reich and end the war. Their ranks include their own speedster, Jack-Be-Nimble, Lightning Lass, The Bombardier, Lady Liberty and Captain Victory, all with unique abilities of their own.
Thrown into the mix is Max, a young boy genius who has crafted The Golem, a giant robot, which it is hoped will be another asset to the struggle against the Nazis.
One of the particularly fascinating things about this storyline is that it is continually evolving, about a page a week at thespecialistscomic.com
Shawn, our writer and Al Fukalek (pronounced "few-COLIC" knocks them out on this relentless schedule and from time to time collect them in book form that you may purchase from the website. The books, in fact, are high quality and are much more like a small paperback than a comic book, but the graphic narrative, subplots, conflicts and clearly demarcated lines of good and evil make for a most enjoyable read, particularly if, like me, you have an appreciation for history. Obviously this isn't a historical piece, but the settings and details are historically accurate and there are some other nice touches such as the "vintage" memoranda from the War Department and "clippings" from the Boston Globe.
Give The Specialists a try, and tell them Bryan sent you.